Illustration  •  

Submitted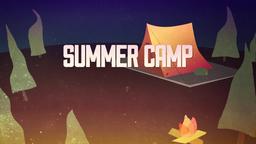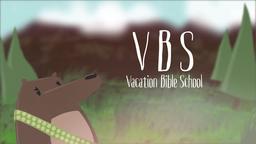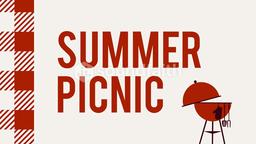 As December 2012 approaches, many fear that ancient Mayan Prophecies predict the end of the world is right around the corner. Recently, experts in Mayan culture and history gathered to ease fears by announcing that the ancient Mayans never predicted a world apocalypse in 2012. They say the fury was started by a book published in 1987 which predicting "the end of time as we know it." The spawned hundreds of theorists speculating on what cataclysmic events might be in store for the human race. Experts meeting recently to clarify the truth said 2012 merely marks the end of one period of creation and the beginning of another in the Mayan calendar.
The researchers say a rash of messianic thinking in the West has distorted the worldview of many ancient cultures such as the Mayans. They say the Mayan calendar is divided into 394 year time periods. Mayans believed the number 13 was sacred, and 2012 merely marks the end of the 13th time period. Erik Velasquez, an etching specialist said, "We have to be clear about this. There is no prophecy for 2012. It's a marketing fallacy." One of his associates, Alfonso Ladena, from Complutense University of Madrid, added, "The Maya did not think about humanity, global warming, or predict the poles would fuse together. We project our worries on them."
--Mayans never predicted the world to end in 2012 – experts; http://af.reuters.com/article/oddlyEnoughNews/idAFTRE7B112M20111202, December 2, 2011, Illustration by Jim L. Wilson and Jim Sandell
Acts 1:6-7 (GW) So when the apostles came together, they asked him, "Lord, is this the time when you're going to restore the kingdom to Israel?" (7) Jesus told them, "You don't need to know about times or periods that the Father has determined by his own authority.