Isaiah: Prince of Prophets—Marred More than Any Man: Stanza 4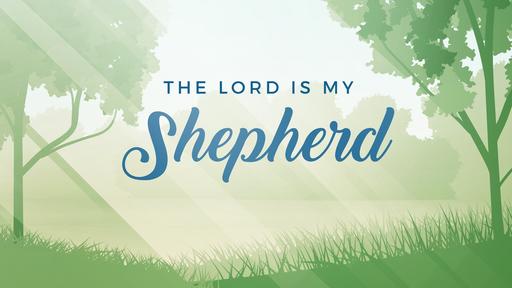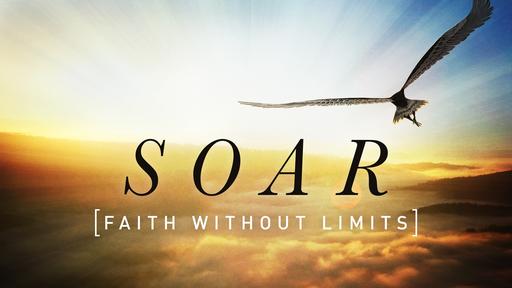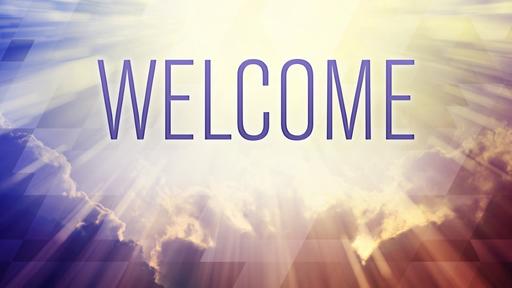 Unmistakably chapter 53, speaks of the Lord Jesus Christ. Only men with blinded eyes, and deafened ears, and hardened hearts, and darkened minds can read Isaiah's 4th Servant Song, compare it to the Passion Week of Jesus, and not see in Isaiah 53 an obvious prophecy of the life of Jesus. Every detail of the prophet's words correspond so closely to the person and work of the Lord Jesus that no one with normal powers of thought could reason otherwise.
Written over 700 years before the atoning death of Christ, Isaiah is going to tell us about the oppression that our Savior would face at the hands of His own countrymen. Blaise Pascal, was a 17th century French mathematician, physicist, inventor, writer and Catholic philosopher. He is one of the greatest and most influential scientific minds of all time. He once said, "The greatest of the proofs of Jesus Christ are the prophecies." And surely, Isaiah 53 is one of the, if not the greatest, of those prophecies. This chapter is an unanswerable proof of the inspiration of the Bible and the divinity of Christ. The Righteous Servant's entire life, from birth to death, was one of suffering and rejection.
The clear teaching in this stanza is that deliverance for all people comes by the substitutionary suffering of the Servant. He does not suffer because people are sinners, but in the place of sinful people. He suffers for them, and because of that, they do not need to experience the mandated eternal consequences for their sins. Now restoration of relationship with God is possible for all who will come and confess their sinfulness and turn to follow Christ Jesus.
This last servant song has five stanzas to it. We have looked at three:
With that background, let's look at the 4th stanza of this last of Servant Songs: The submission of the suffering servant.
STANZA 4: THE SUBMISSION OF GOD'S RIGHTEOUS SERVANT