Politically Incorrect Christianity: Living the Truth--An Introduction to 1st John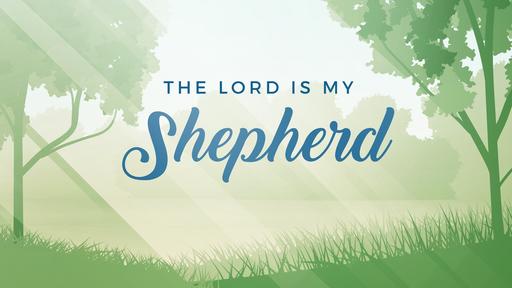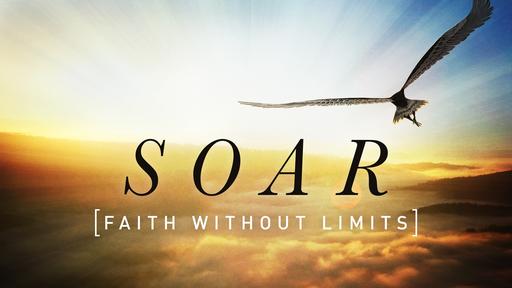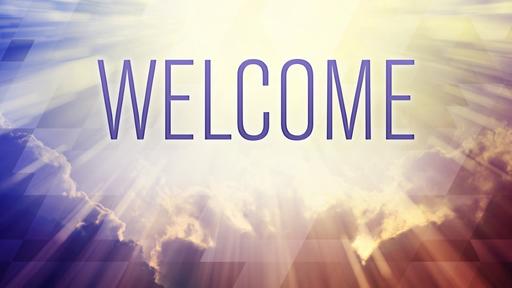 I was born from above by the grace of God in June of 1973. It was, if I recall correctly a Thursday. I was working for a pet supply company in St. Louis and was making deliveries to various pet stores throughout mid-Missouri. I was traveling down Interstate 70 toward Columbia, and I had been wrestling with God all morning about the claims of the Gospel of Jesus Christ.
I had been attending church with Linda since late February or early March. The very first service I attended was the very first time I heard the Gospel of my salvation. I had simply never heard "Jesus saves!" I had grown up hearing "the Church saves by administering the sacraments." And what the Church "gives" the church can "take away" if you, for some reason do not measure up or you get out of line.
And what was all this singing about? Psalms, and Hymns, and Spiritual Songs, and choirs and any 'ol church member performing special music, and cantatas—it was so joyous! The only time the congregation ever sang in Roman Catholicism—and it really wasn't singing, a chant— was when Mass was over: The dismissal—Mass has ended, go in peace. Amen.
And what was this preoccupation with the Scriptures all about? There was Bible study on Sunday morning in Sunday School, and there was Bible study on Sunday evening in Church Training, and there was Bible study on Wednesday night, and two sermons every Sunday took a text of Scripture and expounded it's meaning and application. Growing up in Roman Catholicism, we were strongly encouraged never to read the Bible because we would most likely mis-interpret it.
And what was all this eating about? Every time you turned around there was a pot-luck dinner, or a dessert fellowship, or a church picnic. This Baptist tradition, I must admit, was not offensive to me in the least.
And what was this personal evangelism all about? Everyone seemed to have a personal interest my eternal condition. After she found out I was attending a Baptist Church even my great Aunt Esther called me and said, "Davie, I'm praying for you." Well ... isn't that special? Praying for what? After my conversion I discovered that there has been a "prayer-conspiracy" directed at me. Linda was praying for me. Her folks were praying for me. All of her folk's friends were praying for me. And they were all praying that I'd "get saved."
Well, it worked. I "got saved." I got saved half-way between St. Louis and Columbia while driving a delivery van to Columbia to deliver fish, squeaky toys, and kitty litter! It was an intense emotional experience as the Holy Spirit regenerated my soul and kindled withing me a spirit of repentance and faith.
I don't recall telling anyone of that experience for about two months. The first thing I did was to buy my very own Bible. Then I began to read it. I discovered that it was not as difficult to understand as my Catechism teacher had led us to believe so many years before. As I read, I would compare what I read with what I was discovering about Baptists and what they believed. In my mind I was slowly checking doctrines off: Doctrine of the Trinity—✔. Doctrine of salvation by grace alone, through faith alone, in Christ alone—✔. Doctrine of the sufficiency of Scriptures—✔. Doctrine of baptism by immersion—✔. Doctrine of Communion as a symbolic memorial—✔. And the list went on and on. I must admit that the abstinence from "adult beverages" thing was a mystery to me. But I finally saw the wisdom in that as well.
Finally, I came to the conclusion that I was ready to become a Baptist. I responded to an altar call some time in August of 1973 and shared my conversion experience with the Pastor and requested membership by New Testament baptism. I've never looked back, nor have I ever lamented my decision.
I am a Christian by conversion, a Baptist by conviction, and a Southern Baptist by choice!
After my conversion, I had two significant influences upon my life that set my feet upon a path of spiritual growth.
First, there was the influence of godly Christians all around me. Most notably this included Linda's parents, and the families they were close friends with.
This morning we will begin a journey through this sermon, for that is what it most likely is. The book bears all the marks of a message from a devoted pastor who had a love and concern for a specific group of believers. While the book neither announces its author nor its recipients, there is a very strong tradition within the early Church that the author is John the Apostle and the recipient is his congregation in Ephesus.
The purpose statement for the Apostle's sermon is found in 1 John 5:13: "I write these things to you who believe in the name of the Son of God so that you may know that you have eternal life." (1 John 5:13, NIV84). The key word in the Apostle's sermon is Fellowship. The Apostle writes so that his readers may understand that fellowship with God the Father—the Creator of the universe—comes through Christ, and that we fellowship with each other because we are in Christ and that Christian fellowship is an indicator of true fellowship with the Father. "Whoever loves his brother lives in the light, and there is nothing in him to make him stumble. But whoever hates his brother is in the darkness and walks around in the darkness; he does not know where he is going, because the darkness has blinded him." (1 John 2:10–11, NIV84).
The reasons the Apostle writes this sermon are as valid today as they were when he first penned this message. There are three primary reasons ...
Con. The reasons the Apostle writes this sermon are as valid today as they were when he first penned this message.
Over the next several months, we are going to spend some significant time in 1st John. Much of it will be politically incorrect for are age, because the Apostle is going to challenge some of our notions about what it means to walk in the light. His goal is that believers will live the truth—the truth that is found in the person of Jesus, who is the eternal son of God. It is through him, and through him alone, that we have fellowship with the Father, and is the bridge that brings us into fellowship with each other.