We thank You, Lord, that Jesus ...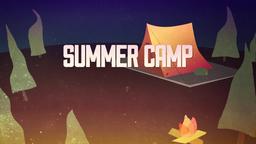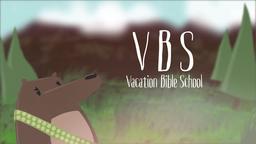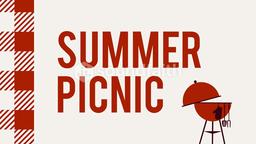 We thank You, Lord, that Jesus has "come to us." He has been born as "one of us." We thank You that He was "led out to die on Calvary." He has "cleansed our souls from sin." We thank You that He has "risen from death to set us free." He has "poured Your love and goodness in." May "Your power break through into our lives." Help us, Lord to "live for You" (Patrick Appleford).
Sometimes, we wonder, "What's the world coming to?" When, Lord, our minds are filled with many questions, help us to hear Your answer: Christ is coming to the world. Sometimes, it seems to us that everything's hopeless. We try - and we fail. Show us, Lord, that there's something else. There's something more than "Always look on the bright side of life." There's something that keeps on going when we feel like giving up. Thank You, Lord, for Your love - it never comes to an end.