Isaiah: Prince of Prophets–Future Glory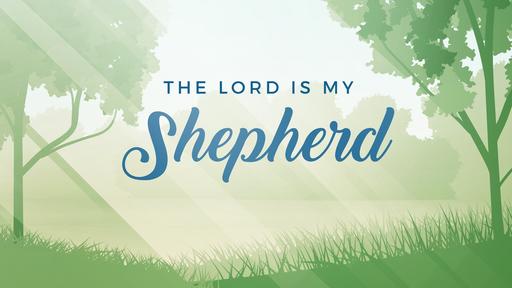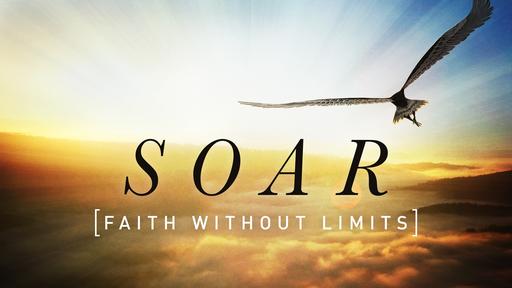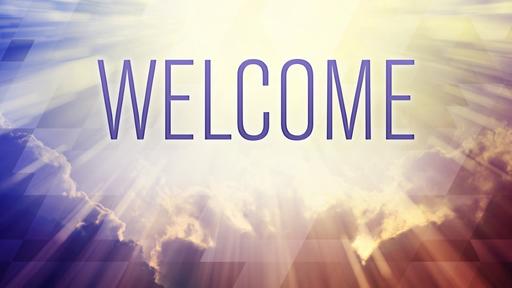 In the midst of adversity, God speaks through Isaiah to the People of God to foretell of renewal, revival and a flourishing time to come. However bad the people of God's present situation, the future before them is incredibly bright and secure. For the reunion of Zion with the ways of God brings material and spiritual blessings.
God will establish His people in His righteousness. God is in the recovery and reclamation business and He wants us to live in the light of His resurrection promises. We can because He promises to guard us in His righteousness and keep us secure.
!!A. PEACE OR WELL BEING COMES FROM A RIGHT RELATIONSHIP WITH GOD
CONCLUSION
As servants of the Lord this promise is also for us. But it is not our own righteousness that qualifies us to claim it. Rather it is because we are in the Righteous One, Jesus Christ (2 Cor. 5:21). Remember, peace will never come to those who do not appreciate what they already have in Christ and His promises.