Illustration  •  

Submitted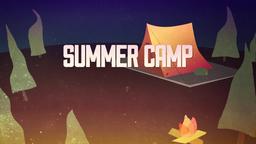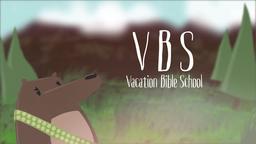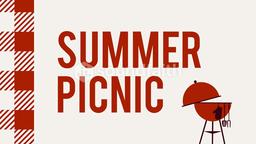 A Wisconsin man was legally granted a new name in October, and isn't doing a good job of protecting it. Jeffrey Drew Wilschke new name is Beezow Doo-Doo Zopitty-Bop-Bop. Now, Madison, Wisconsin police say they recently arrested the 30-year-old for carrying a concealed weapon, possession of drug paraphernalia, possession of marijuana, and violation of his parole. Authorities apprehended Zoppitybop-Bop-Bop was after neighbors complained about "excessive drinking and drug use" in a local park. Police say in addition to the drugs, he was also carrying a knife.
Reporters who looked up the man's Facebook page reported that when Zopppity-Bop-Bop is not in trouble with the law, he enjoys activities including "eating," "standing." "walking," "thinking", and "diamond." On his way to jail, Zopppitybop-Bop-Bop allegedly told police officers that he would eventually, "get even with them." Authorities say they could charges of threatening a peace officer to the man's list of offenses.
--Beezow Doo-Doo Zoppitybop-Bop-Bop, 30 Arrested by Madison, Wisc, Police, http://www.huffingtonpost.com/2012/01/06/beezow-doo-doo-zopittybop_n_1190410.html; January 9 ,2012 Illustration by Jim L. Wilson and Jim Sandell
Proverbs 3:35 (HCSB) The wise will inherit honor, but He holds up fools to dishonor.