Illustration  •  

Submitted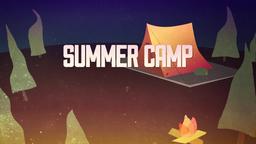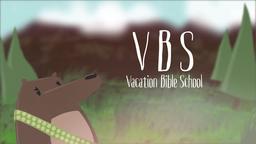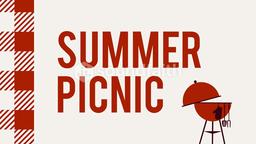 A new poll by the Gallup organization found that 78 percent, of American Christians identify with Christianity. Overall, the survey found 82 percent of Americans claimed a religious identity with 52 percent claiming to be Protestant or other Christian, almost 24 percent claimed to be Catholic, with other groups picking up the remainder. Fifteen percent said they did not have a religious identity or were agnostic.
The latest findings fit an emerging trend, which shows a growing percentage of Americans not embracing a formal religious identity. In 1951, a similar poll found only 1 percent of Americans did not claim a religious identity, compared with 24 percent identifying themselves as Catholic, and 68 percent as a non-Catholic faith. Earlier in 2011, a Gallup poll found that 92 percent of Americans say they believe in God, which suggests a person's lack of religious identity does not necessarily mean they are atheist.
--Poll: Nearly 80- percent of Americans say they are Christian, http://www.chron.com/life/houston-belief/article/Poll-Nearly-80-percent-of-Americans-say-they-are-2444092.php; January 5, 2012, Illustration by Jim L. Wilson and Jim Sandell.
Romans 1:16 (CEV) I am proud of the good news! It is God's powerful way of saving all people who have faith, whether they are Jews or Gentiles.