Illustration  •  

Submitted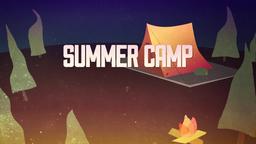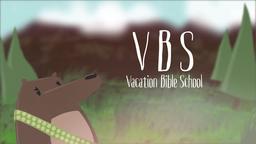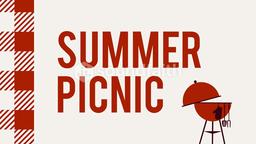 Over 100 years ago, doctors first noticed that people, who could not speak after an injury to the speech center in the left side of their brains, could still sing. In the 1970s, researcher in Boston started using what they termed "singing therapy" to help stroke survivors regain the power to speak. The treatment advanced slowly because most people did not want to go around signing every word, and technology was not advanced enough to show that actual changes in the brain resulting from therapy. Now Boston hospital, is conducting a new series of studies of melodic intonation therapy, which is showing real promise for stroke victims.
One of the people the therapy is working for is 16-year-old Laurel Fontaine, who suffered an unusual devastating stroke at a young age. Laurel underwent conventional speech therapy for as year, but could only speak a word or two at a time. When her mother convinced the hospital to enroll Laurel in the research project, she saw dramatic improvement. After four months of singing therapy Laurel speaks clearly, though she occasionally struggles to find the words she wants.
Laurel provided the research teams with an extra bonus. She has an identical twin sister, and researchers can compare image of the girls' brains. Before Laurel began melodic intonation therapy, the structure in the right side of her brain, which controls singing, was small. As the therapy progressed, the structure multiplied and thickened, providing the doctor with concrete evidence the therapy was has a positive impact. Between her sessions, Laurel is just happy to be able to have the gift of speech back. She said, "I'm singing in my head and talking out loud without singing. I do it, like, really quickly."
--Singing Therapy Helps Stroke Patients Speak Again, http://www.npr.org/blogs/health/2011/12/26/144152193/singing-therapy-helps-stroke-patients-speak-again ; December 26, 2012, Illustration by Jim L. Wilson and Jim Sandell.
Who knew? We've know for a long time that music has great spiritual benefit, but now we know it has other benefits as well.
Ephesians 5:19 (CEV) When you meet together, sing psalms, hymns, and spiritual songs, as you praise the Lord with all your heart.