Illustration  •  

Submitted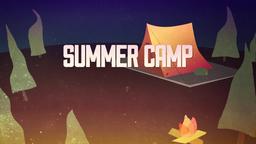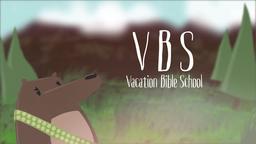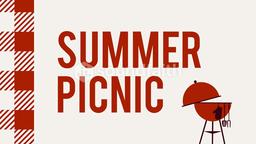 If every one of New York City's 8 million residents gave a dollar, they could change the plight of the homeless in that city forever. During the 2011 holiday season, Christian recording artist Eric Briarley, spent his days sharing that vision with everyone who passed through Times Square, asking them, if they had a dollar to spare. Briarley lead what he termed a "philanthropic social challenge" to see if one million people would give one dollar each to impact the lives of homeless, poor, and hungry people in New York City.
Briairley began thinking about the idea of a dollar campaign after reading an article by the Senior Editor of Fortune Magazine, Carol Loomis. Loomis described a challenge to America's billionaires given by Warren Buffett and Bill and Melinda Gates. Both billionaires asked other wealthy people to consider pledging half of their net worth to charity. Loomis suggested that if the nation's billionaires accepted the challenge, they could potentially change the face of philanthropy. Briarley took the challenge and shifted it to the common working people of America. He asked several motivational speakers to join him in reaching out to the public. One of those who joined Briarley was speaker James Winans, who said, "Eric's vision for a brand new way of community-wide giving is inspiring. Imagine if everyone in our building, our neighborhood, our borough, or even our city gave just one dollar. How many lives would be transformed forever?" Though, the exact totals raised were not available, all the money raised in New York City was given to two organizations that work with the poor and homeless in New York City.
--Millions in Times Square Asked, "Do You have One Dollar?", http://www.christianpost.com/news/millions-in-times-square-asked-do-you-have-one-dollar-65809; December 27, 2011, Illustration by Jim L. Wilson and Jim Sandell.
Philippians 4:17 (CEV) I am not trying to get something from you, but I want you to receive the blessings that come from giving.