Illustration  •  

Submitted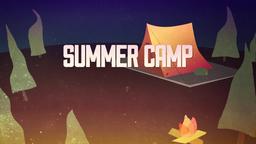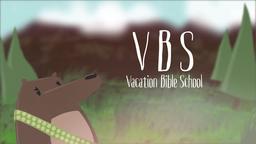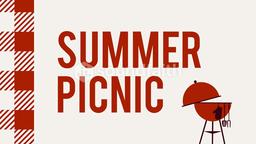 A recently published study headed by Norwegian researchers has found there is a correlation between religious practice and lower blood pressure. The researchers, headed by Dr. Harold Koenig, say the study is one of several that have discovered similar trends. Overall, about sixty percent of quantitative studies report those who are more religiously active have significantly lower blood pressure. Koenig and the other authors believe the cause of lowered blood pressure has based strongly on what people experience while going to church.
Not everyone agrees with the findings. Roy Speckhardt, an executive director of the American Humanist Association said he believes the lower blood pressure is common in other social gatherings, and was not due to religious practice or attendance. Speckhardt said the healthier blood pressure is more likely due to increased human interaction and the presence of a social support network. The researchers say more research is necessary to see if the effect extends beyond Christian communities, and to identify other possible health effects. Koenig said, "It is a lot more complex of a relationship than simply going to church and your blood pressure. If going to church leads you to a deeper relationship with God, as a result a deeper sense of peace and a more loving relationship with your neighbor, then it could indeed affect blood pressure."
Study: Attending church Linked to Lower Blood Pressure, http://www.christianpost.com/news/study-attending-church-linked-to-lower-blood-pressure-65742 ; December 26, 2011, Illustration by Jim L. Wilson and Jim Sandell.
Hebrews 10:25 (CEV) Some people have gotten out of the habit of meeting for worship, but we must not do that. We should keep on encouraging each other, especially since you know that the day of the Lord's coming is getting closer.