Illustration  •  

Submitted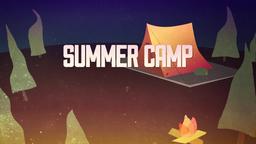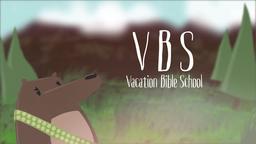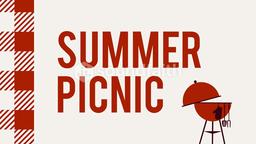 According to recent surveys, most Americans believe angels are more than a seasonal phenomenon. Poll results found 77 percent of adults believe angels, or messengers from God actually do exist in the real world. Large numbers of Christians said they believed in angles, but researchers were amazed that there is widespread belief in angels even among less religious people. A majority of people, who classify themselves as non-Christians, think angels are real, and more than 4 in 10 of people who never attend religious services say they think angels exist.
The current poll mirrors earlier findings, which indicated 81 percent of respondents believed in angels. Previous polls have also found 92 percent of adults said they believed in God, while only 34 percent indicated they believed in other spiritual manifestations such as ghosts or UFOs.
--Hark! Three in four Americans adults believe that angels are real, http://www.dailymail.co.uk/news/article-2078022/Hark-Three-American-adults-believe-angels-REAL.html ; December 23, 2011, Illustration by Jim L. Wilson and Jim Sandell.
Hebrews 13:2 (CEV) Be sure to welcome strangers into your home. By doing this, some people have welcomed angels as guests, without even knowing it.