Illustration  •  

Submitted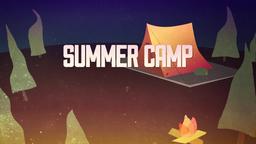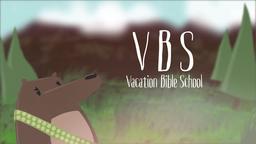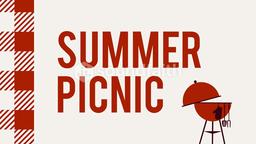 New research suggests marriage is becoming less common in the United States. The report showed that Americans are getting married less frequently and when they do marry, they are doing it later in life. The findings are similar to results in the United Kingdom where researchers found that only 48 percent of adults reported they were married. While researchers debate the impact the findings will have on society, they point out the decline in marriage is evident. In 1960, the number of adults reporting they were married was 72 percent. In 2010, it was only 51 percent. Between 2009 and 2010 the number of reported marriages also declined by five percent. Combine that with more people waiting to marry, and researchers say the signs point to marriage as being less important to people today.
The study found a number of factors might be at work. Other kinds of living arrangements, such as cohabitation, are more socially acceptable now than in the past. It is also more acceptable for a single person to live by himself or herself, or for a parent to remain single while supporting children. The fact that people may consider they have more options now than they once did contributes to the number of adults waiting until after college to settle down. Social researchers say economically, married couples tend to have more income and more wealth. Studies have also found that marriage partnerships also force people to plan for the future, share assets, and build wealth together. The overall impact might be to create a future where people are less able to build wealth, affecting the overall economic well being of the country.
Researchers say in other countries where marriage has declined, many people live together, and the assumption is that is the same as being married. They say they will continue to study the trends to see which direction America moves in. The country could continue to place marriage in a state with more recognition and legal benefits, and grant other forms of cohabitation a lower status. They agree the choice will affect the nation's future well being.
--Marriage rate in America drops to new low; http://www.inflexwetrust.com/2011/12/14/marriage-rate-in-america-drops-to-new-low ; December 14, 2011, Illustration by Jim L. Wilson and Jim Sandell.
Matthew 19:4-6 (CEV) Jesus answered, "Don't you know that in the beginning the Creator made a man and a woman? (5) That's why a man leaves his father and mother and gets married. He becomes like one person with his wife. (6) Then they are no longer two people, but one. And no one should separate a couple that God has joined together."