Illustration  •  

Submitted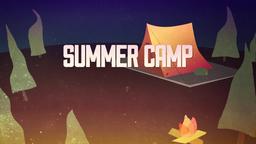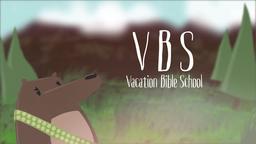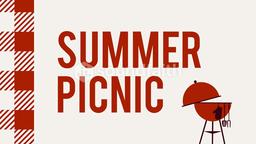 A recently published study has found that nearly one in three people will be arrested by the time they turn 23 years of age. The data indicate a sharp increase from similar research conducted 40 years ago. The original study found 22 percent of youth were likely to be arrested before the age of 23. The new numbers say the current rate is 30.2 percent. Criminologist Alfred Blumstein, who took part in the earlier research, said some of the increase might be due to tough crime policies.
Forty years ago, crimes like drugs and domestic violence were less likely to attract police attention. The recent study asked children, teens, and young adults between the ages of 8 and 23 whether they had ever been arrested or taken into custody. The offenses included everything from truancy and vandalism, to shoplifting, assault and murder. Authorities say the higher arrest rates means many people now have criminal records that follow them into adulthood, and impact their ability to get loans, jobs, and housing. Blumstein says the new numbers are troubling, and adds, "There's a lot more arresting going on now."
--Study: Nearly 1 in 3 will be arrested by age 23, http://www.usatoday.com/news/nation/story/2011-12-19/youth-arrests-increase/52055700/1; December 19, 2011, Illustration by Jim L. Wilson and Jim Sandell.
Genesis 6:5 (CEV) The LORD saw how bad the people on earth were and that everything they thought and planned was evil.