Illustration  •  

Submitted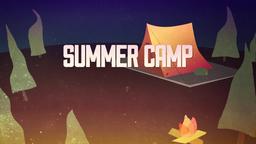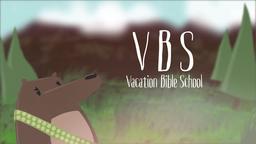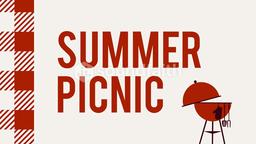 According to Janie B. Cheaney, writing in World Magazine, atheism is more than rejecting God, it usually means despising people. The late Christopher Hitchens for example said, "My own view is that this planet is used as a penal colony, lunatic asylum and dumping ground by a superior civilization, to get rid of the undesirable and unfit. I can't prove it, but you can't disprove it either."
--World, January 14, 2012, p. 18 Illustration by Jim L. Wilson and Rodger Russell
According to Cheaney, The Atheist blog states, "most of humanity denies atheism. Are they stupid, venal, or simply ignorant?" Those are not the most complimentary choices.
This shouldn't be a surprise. If a person rejects the God of creation, it is reasonable that the creatures created in God's image would be next.
Genesis 1:27 (ESV) So God created man in his own image, in the image of God he created him; male and female he created them.