Illustration  •  

Submitted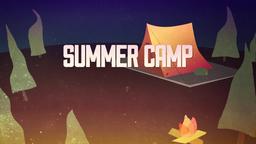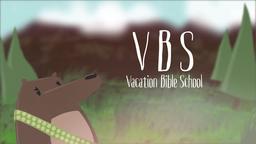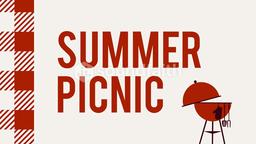 David Kim is a successful businessman, author, and Christian. Working long and hard Kim built his business into a consortium that operates restaurant chains including Sweet Factory, La Salsa, Cinnabon, Denny's, and Baja Fresh. David Kim had worked hard and became very successful but when his father died he began to reevaluate his priorities in life. "I regret not spending enough time with him."
Kim says success is like riding a Harley Davidson. "It's dangerous, yet you want everyone to get on. . . . You think that you are riding success and that your wife and kids are in the back. But when you look back, your wife is gone and your kids are just barely holding on."
Kim has stepped down from his responsibilities as CEO so that he can spend more time with his family. Kim now eats dinner with his wife and children and watches his 7th grade son's ball games.
--World, January 14, 2012 p. 67 Illustration by Jim L. Wilson and Rodger Russell
David Kim has learned the secret of wealth.
1 Timothy 6:6 (ESV) Now there is great gain in godliness with contentment,