Illustration  •  

Submitted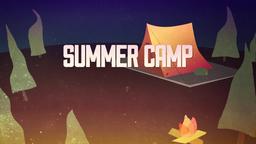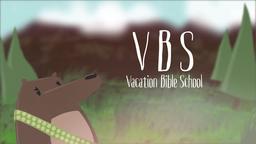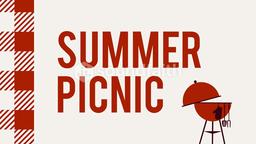 In 1931, a young mother died suddenly. Her two children, ages seven and four, were sent to separate homes and raised apart. After 80 years, Doris Petre discovered that her older brother was alive and well, living in Brunswick, Maine. 80 years after the separation, Doris and Richard Watrous met each other for a great reunion. "I just want to get talking to him, mend all those years for whatever years we have left," said Doris.
--The Week, December 23, 2011, p. 4 Illustration by Jim L. Wilson and Rodger Russell
Some people give up when faced with impossible odds and stop looking for the proverbial needle in the haystack. Others enjoy the fruit of perseverance.
Romans 5:1-5 (ESV) Therefore, since we have been justified by faith, we have peace with God through our Lord Jesus Christ. (2) Through him we have also obtained access by faith into this grace in which we stand, and we rejoice in hope of the glory of God. (3) More than that, we rejoice in our sufferings, knowing that suffering produces endurance, (4) and endurance produces character, and character produces hope, (5) and hope does not put us to shame, because God's love has been poured into our hearts through the Holy Spirit who has been given to us.