Illustration  •  

Submitted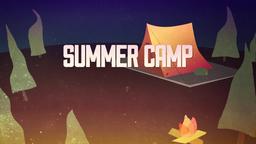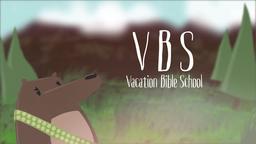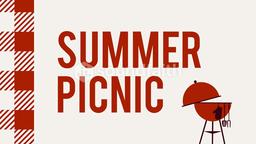 Most people assume that their appointment with death is far in the future. Unfortunately, that is not always the case. For example, each year in the United States 27 people meet their end in an elevator accident. Who knew?
--The Week, December 30, 2011, p 18 Illustration by Jim L. Wilson and Rodger Russell
Something as simple as entering an elevator for a ride to another floor is the last decision those 27 people make.
We should always be ready for our appointment. Don't attempt to wait until the last moment to get your life right with God. The next moment could be the last one.
Hebrews 9:27 (ESV) And just as it is appointed for man to die once, and after that comes judgment,