Illustration  •  

Submitted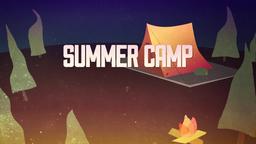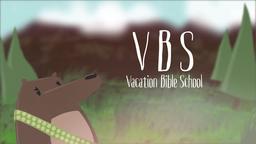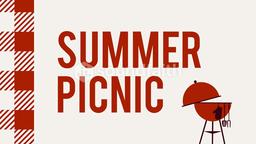 Two of college football's most successful coaches fell from their lofty status and perhaps damaged their life legacy. Jim Tressel lost his job at Ohio State when he failed to report knowledge of his players receiving inappropriate gifts and money. Penn State fired long time coach, Joe Paterno when he failed to take action on allegations that one of his assistant coaches was abusing little boys in the locker room.
--World, Dec 31, 2011, p. 56 Illustration by Jim L. Wilson and Rodger Russell
Both firings resulted from something the coaches didn't do, not because of something they did. Neither was guilty in the scandalous events that took place, they just failed to do anything about it.
Sometimes we sin without doing anything when we should.
James 4:17 (ESV) So whoever knows the right thing to do and fails to do it, for him it is sin.