Illustration  •  

Submitted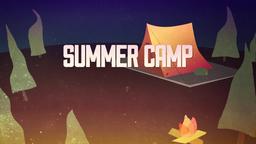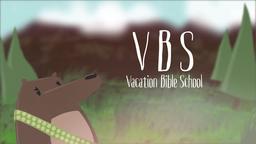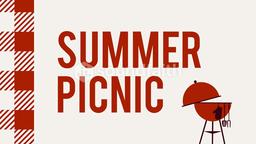 Our God is the creator of all that exists creating the universe from nothing.
After a team of 42 international scientists completed a six-year survey of 100 million stars in the Milky Way galaxy, they have determined that there are probably more than 160 billion planets accompanying earth in our galaxy. The study's co-author, Daniel Kubas says, "We used to think that the Earth might be unique in our galaxy but now it seems that there are literally billions of planets with masses similar to Earth." The study suggests that life is very likely to exist elsewhere in the universe.
--The Week, January 27, 2012, p. 19 Illustration by Jim L. Wilson and Rodger Russell
"Wow!" What a God! What a Savior!
Colossians 1:16 (ESV) For by him all things were created, in heaven and on earth, visible and invisible, whether thrones or dominions or rulers or authorities—all things were created through him and for him.