Illustration  •  

Submitted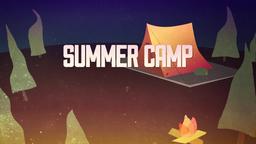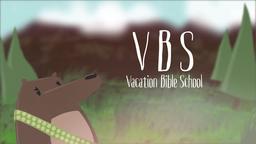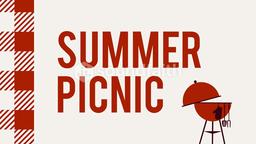 There are times when something everybody knows to be true is not really true at all. Everybody knows that the 300 year old violins crafted by the Italian masters Stradivari and Guarneri have an exquisite sound unmatched by modern violinmakers. One proof of their quality is the high price tag they carry, as much as 3-million dollars. When blindfolded professionals tested three such instruments, they discovered the illusion.
Researchers blindfolded the violinists and they played each of the violins, comparing them to one another. For purposes of the research, they added three new instruments as well. The violinists had no idea which instrument they were playing. They rated them for tone, projection, and general playability. The highest rated violin was one of the new models. The lowest rated violin was the oldest Stradivarius. Even though the three new violins together cost less than $100,000, they consistently outperformed the $10,000,000 worth of old violins.
--The Week, January 27, 2012 p. 19 Illustration by Jim L. Wilson and Rodger Russell
In our faith, the same thing happens. There are things everybody knows are true, but they are not. "God helps those who help themselves." "Cleanliness is next to Godliness." "You need to be good so you can go to heaven." None of those, and many others, has any Biblical standing. That is why Paul told Timothy to study the word. People will hear what they want to hear and we need to be ready to point them away from myths to the truth.
2 Timothy 3:16-4:4 (ESV) All Scripture is breathed out by God and profitable for teaching, for reproof, for correction, and for training in righteousness, (17) that the man of God may be competent, equipped for every good work. (1) I charge you in the presence of God and of Christ Jesus, who is to judge the living and the dead, and by his appearing and his kingdom: (2) preach the word; be ready in season and out of season; reprove, rebuke, and exhort, with complete patience and teaching. (3) For the time is coming when people will not endure sound teaching,but having itching ears they will accumulate for themselves teachers to suit their own passions, (4) and will turn away from listening to the truth and wander off into myths.