Illustration  •  

Submitted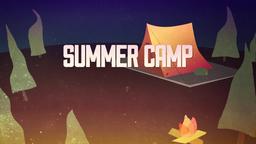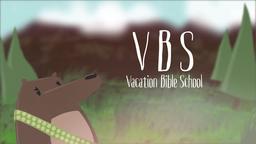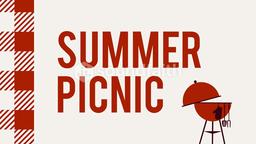 When we give an offering to the Lord, it may not seem like much. Compared to the needs we see around us, our gifts are so small. But small gifts add up.
The Transportation Security Administration, those security guards at every American airport, find the loose change passengers neglect to pick up out of the little gray trays. In a hurry to get their shoes and belts on, and get to the gate, many passengers just leave their pennies, nickels, dimes, and quarters in the tray. So many passengers do it that we left behind a total of $409,085.56 in one year. That loose change adds up to a big hunk of change.
--The Week, January 27, 2012 p. 16 Illustration by Jim L. Wilson and Rodger Russell
Jesus was teaching his disciples about giving when he pointed to the widow who gave two small copper coins. He was teaching them about faithful stewardship, but he knew all the small copper coins added together make a significant offering.
Mark 12:42 (ESV) And a poor widow came and put in two small copper coins, which make a penny.