Illustration  •  

Submitted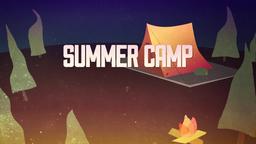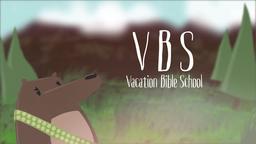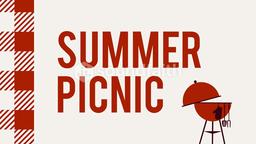 As the 2011 NFL season moved into the playoffs, a telephone survey discovered some interesting things. After the Denver Broncos pulled out an amazing overtime victory over the Pittsburgh Steelers, another round of jokes about Denver Quarterback Tim Tebow receiving divine help began to surface. To investigate further, the Poll Position website conducted a survey to see if people really believed the quarterback might be receiving help from God. The results of the survey revealed an interesting phenomenon that crossed many demographic lines.
The survey focused on people who were up to date on Tebow's adventures leading the Broncos. It found that 43.3 percent of respondents who were aware of Tim Tebow also thought Divine Intervention had something to do with his success. The younger 18-to29-year-old demographic was most apt to believe Tebow was receiving help from above, with 52,3 percent saying yes to the Divine Intervention Theory.
Poll: 43 % say Tim Tebow is winning via Divine Intervention, http://content.usatoday.com/communities/gameon/post/2012/01/tim-tebow-poll-43-believe-in-divine-intervention/1 ; January 12, 2012, Illustration by Jim L. Wilson and Jim Sandell.
Psalm 46:1 (ESV) God is our refuge and strength, a very present help in trouble.