Illustration  •  

Submitted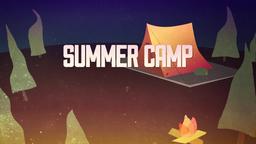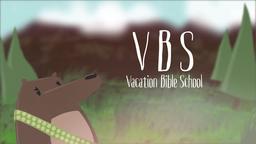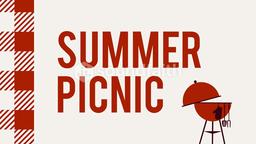 Astronomers examining the color of the Milky Way Galaxy have found that it has a very appropriate name. Researchers have wondered what our home galaxy looks like from the outside, but have found the task a challenge because earth is inside it. Speaking at the 219th American Astronomical Society meeting, researchers lead by Jeffrey Newman from the University of Pittsburgh, announced that our galaxy is not only white, and a very specific shade of white. Using a comparison of star types in other visible galaxies, astronomers say our home is as white as spring snow around an hour after sunrise or before sunset.
Newman said the finding is significant because the color of the galaxy provides clues to the age of the stars it contains. He said it would reveal how old the stars in the galaxy are and how recently stars have been forming. Newman said the challenge was looking at the galaxy form the inside, and that y dust in about one or two thousand lights years in any direction blocks our view. He estimated the galaxy is in a very interesting state right now with a color temperature somewhere between that of an old-fashioned incandescent light bulb and noon-time sunlight. Speaking to BBC reporters, Newman said, "The best description I can give would be that if you looked at new spring snow, which has a fine grain size, about an hour after dawn or an hour before sunset, you'd see the same spectrum of light that an alien astronomer in another galaxy would see looking at the Milky Way." He added, "It appears our Milky Way is on the road between two stages – based on the color we find, the rate of formation of stars has been declining over time."
--Astronomers weigh in on the Milky Way's true colours, http://www.bbc.co.uk/news/science-environment-16523528, January 12, 2012, Illustration by Jim L. Wilson and Jim Sandell.
Isaiah 40:26 (HCSB) Look up and see: who created these? He brings out the starry host by number; He calls all of them by name. Because of His great power and strength, not one of them is missing.