Illustration  •  

Submitted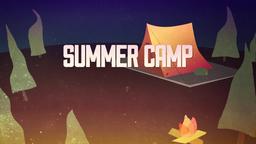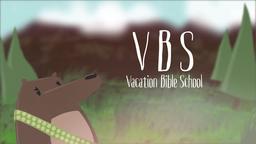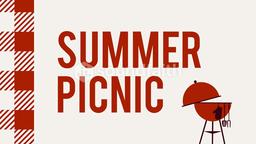 Police in Louisiana say they arrested two alleged car burglars after the two suspects returned to the victim's home to apologize. Police say the men aged 50 and 48 were charged with simple burglary, and they are seeking a third man believed to be involved. Reports say the men were allegedly taking a radio from an SUV about 1 o'clock in the morning and the owner saw them. She called police and described the men saying one was pushing the other in a wheelchair. They say the two men returned to the woman's home to apologize before police arrived.
When the police arrived, the men ran, but authorities apprehended them. Police reported the only items stolen were a bottle of cologne and two cell phone chargers, which were returned to their owner. The owner of the car said the circumstances were a bit unusual. Police Sgt Kyle Faulk agreed adding, "You don't generally see burglars in wheelchairs. It's not a real speedy getaway vehicle."
Police: Burglars Arrested After Returning To Apologize, http://www.wdsu.com/r/30176174/detail.html ; January 10 2012, Illustration by Jim L. Wilson and Jim Sandell.
Leviticus 19:11-12 (HCSB) (11) "You must not steal. You must not act deceptively or lie to one another. (12) You must not swear falsely by My name, profaning the name of your God; I am Yahweh.