Illustration  •  

Submitted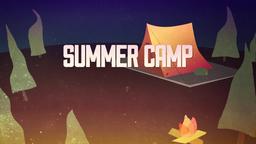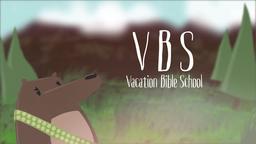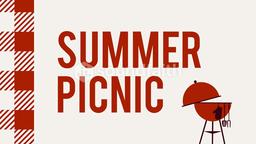 During the first week of January 2012 Yahoo! Sports ran two different stories about Tiger Wood's divorce settlement. The first story reported that his ex-wife received a one hundred million dollar settlement in their divorce. After buying a twelve million dollar home in Florida, she had it bulldozed to the ground to build a new one. The second story clarified that the reason she demolished the house was termite infestation and faulty plumbing.
--http://sports.yahoo.com/blogs/golf-devil-ball-golf/why-did-tiger-woods-ex-wife-level-12-171330450.html Illustration by Jim L. Wilson and John Bohrer
One story gives one impression, the other another. They say a half-truth is a whole lie. Being truthful means, you tell the whole story, if you know it and make a correction when you didn't.
1 Peter 2:1 (NASB) Therefore, putting aside all malice and all deceit and hypocrisy and envy and all slander,