Illustration  •  

Submitted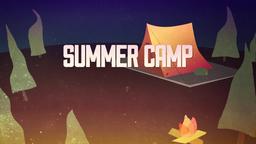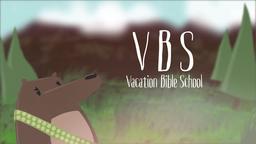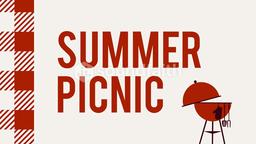 A dying man in the hospital read the story of the thief on the cross from a Bible his mother gave him. As a result, David Yon Mo repented and accepted Jesus Christ as his personal Savior, recovered from his alcoholism and began preaching the Gospel in the streets.
Later he founded "Myanmar Young Crusaders" a detoxification center to rehabilitate the drunkards and drug-addicts in Myanmar. He died in 2003, but according to his motto "NEVER SAY DIE" he lives on through the work he did. After his conversion, he found a clear and compelling life purpose and poured out the rest of his life in pursuit of that purpose.
--Never Say Die by Douglas Hsu, ANM Publisher, VA. 2009. Illustration by Jim L. Wilson and Bawm Luk Lagwi
Ephesians 2:8-10 (HCSB) For you are saved by grace through faith, and this is not from yourselves; it is God's gift— (9) not from works, so that no one can boast. (10) For we are His creation, created in Christ Jesus for good works, which God prepared ahead of time so that we should walk in them.