Illustration  •  

Submitted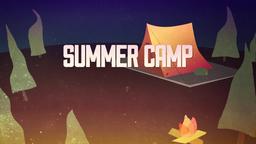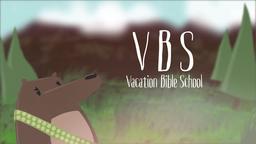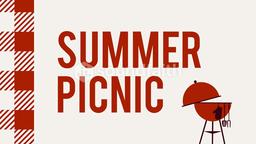 Three Zen Buddhist monks stopped on their journey to rest. One of the monks saw a flag and said, "Oh, What a strong wind blowing!" The second monk argued that it was not the wind blowing but the flag flying. The third monk contended that neither the wind was blowing nor the flag flying, but their minds were floating.
The three monks resumed their journey.
Uncertain faith cannot result in certain answer. Neither can they attain a clear destination.
For the believers, heaven is their destination. There is no other answer. It is up to one who chooses the definite goal and the one who chooses the uncertain destination.
-- http://moemaka.com (Article in Burmese) Illustration by Jim L. Wilson and Bawm Luk Lagwi
John 14:2 (NIV): "My Father's house has many rooms; if that were not so, would I have told you that I am going there to prepare a place for you?"