Illustration  •  

Submitted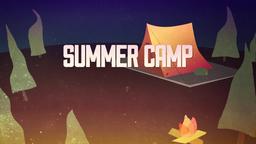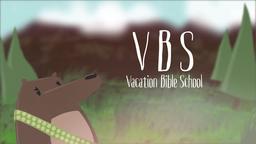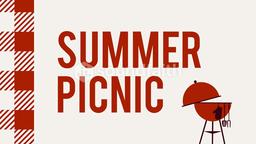 According to John Micklethwait, Politics is taking an active role on the two levels of human society. One level the power of presidents, kings, and would-be dictator leaders. Another level is the ideological conflicts. These conflicts between left wing and right wing, liberalism and autocracy, have been changing so fast that the situation becomes very unpredictable. For example the event of France (1789), Russia (1917), Eastern Europe (189), and the Arab world (2011).
Human understanding cannot predict the fate of a nation, let alone the world affairs. It is impossible to know about the future or about life after death.
God has given us the definite and firm assurance. Clear vision is important for human life.
--Democracy and its enemies by John Micklethwait: Editor in Chief, The Economist, 2011. Illustration by Jim L. Wilson and Bawm Luk Lagwi
Isaiah 55:8-9 (HCSB) "For My thoughts are not your thoughts, and your ways are not My ways." ⌊This is⌋ the LORD's declaration. (9) "For as heaven is higher than earth, so My ways are higher than your ways, and My thoughts than your thoughts.