Illustration  •  

Submitted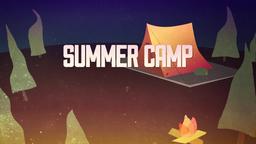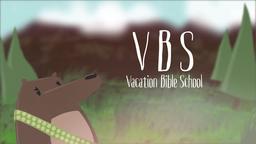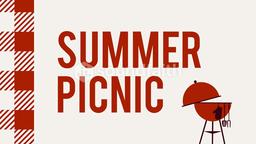 Recently, there was a picture in the newspaper of a three-wheeled tractor, with the following editorial comment, "The old farmer in his 50s or 60s sits on a tractor, driving it down a street, perhaps on his way to get it repaired. There is a major problem: he is missing the front left wheel. Not a flat tire, but the entire wheel is gone - just the axle spindle is showing. Obviously, it needs repair. Perhaps there was a major farm accident, a wheel broke off, and only the axle remains, leaving it impossible to drive into town to repair. The farm couple used their ingenuity and all the resources available to them. They needed to find a way to find balance in their life. They needed to raise the front of the tractor so it could be driven.
The farm wife stands on the back of the tractor, opposite the missing wheel. Her weight (she is a large lady) works as a counterbalance – and the tractor is lifted upright and can be driven."
--Merced Sun Star, Merced, California November 26, 2011, B2 Illustration by Jim L. Wilson and John Bohrer
Sometimes we get to drive, but sometimes we just stand in the right place, regardless, teams never get anywhere that don't work together.
Acts 4:32 (HCSB) Now the large group of those who believed were of one heart and mind, and no one said that any of his possessions was his own, but instead they held everything in common.