Illustration  •  

Submitted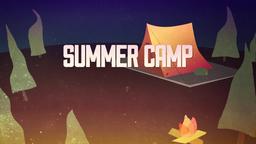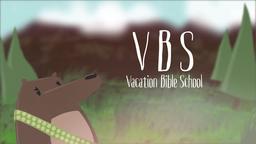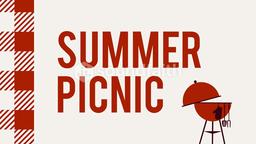 Life is rough. Sometimes, it is really rough. In those times, it is easy to want to quit—to just give up and go home. But the truth is the rough times gives us strong footholds to progress in life.
Gospel singer Wintly Phipps says, "If the mountain was smooth, you couldn't climb it."
--www.youtube.com/watch?v=DMF_24cQqT0 Illustration by Jim L. Wilson and John Bohrer
2 Timothy 4:7 (HCSB) I have fought the good fight, I have finished the race, I have kept the faith.