Illustration  •  

Submitted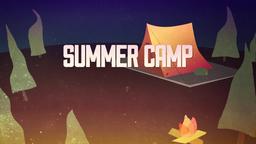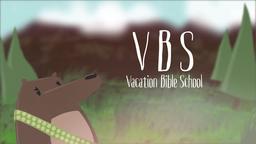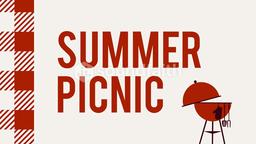 Climate researchers, looking over ten years of data from a NASA spacecraft, say they have evidence the sky is falling. The tops of clouds decreased by an average of one percent between March 2000 and February 2010. The global average decreased by a distance of 100 to 130 feet. The most surprising factor was a decrease in the number of clouds forming at very high altitudes. Researchers say they are not sure what, if anything the numbers mean, but think it potentially offset some of the predicted warming forecast by global warming researchers.
The researchers say the period is short, and they plan to continue to study clouds to see if the trend continues or changes. They also admit they do not fully understand how global climate variations would affect the clouds. Researchers Roger Davies form the University in Auckland, New Zealand said, "We don't know exactly what causes the cloud heights to lower. But it must be due to change in the circulation patterns that give rise to cloud formation at high altitude."
--Sky actually falling, report scientists, http://www.csmonitor.com/Science/2012/0223/Sky-actually-falling-report-scientists; February 23, 2012, Illustration by Jim L. Wilson and Jim Sandell.
Job 36:27-29 (HCSB) For He makes waterdrops evaporate; they distill the rain into its mist, (28) which the clouds pour out and shower abundantly on mankind. (29) Can anyone understand how the clouds spread out or how the thunder roars from God's pavilion?