Illustration  •  

Submitted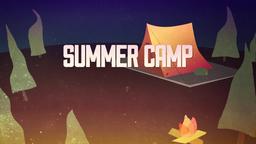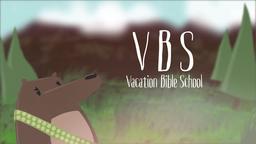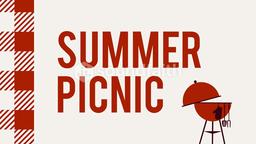 New research suggests your fears can actually make a problem look bigger. A study done on those with a fear of spiders found that those with sever arachnophobia thought the spiders were larger than those with less sever forms of the disorder. Researchers say they were puzzled as to why so many people who suffer from fear of spiders describe the creatures as being so large, when in reality the eight-legged crawlers are quite small.
In the article, the authors say a better understanding of how a phobia influences the perception of that object; will help doctors devise better treatments for their patients. Psychologist Michael Vasey of Ohio State University summarized the findings saying, "If one is afraid of spiders, and by virtue of being afraid of spiders one tends to perceive spiders as bigger than they really are, that may feed the fear, foster that fear and make it difficult to overcome."
--Fear of spiders makes you believe creepy crawlies are bigger, http://www.telegraph.co.uk/science/science-news/9101343/Fear-of-spiders-makes you-believe-creepy-crawlies-are-bigger.html; February, 2012, Illustration by Jim L. Wilson and Jim Sandell.
2 Timothy 1:7 (HCSB) For God has not given us a spirit of fearfulness, but one of power, love, and sound judgment.