Illustration  •  

Submitted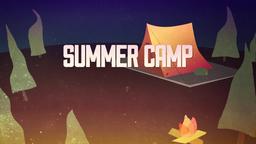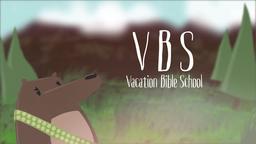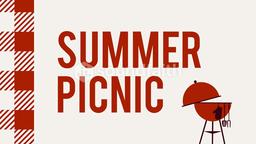 The Wall Street Journal calls nagging the marriage killer. In fact, it is much more common than adultery and according to the journal potentially as toxic.
Every couple, at some point faces "the interaction in which one person repeatedly makes a request, the other person repeatedly ignores it and both become increasingly annoyed" Or nagging for short.
People nag when they have a perception that they will not get what they want from the other person. They need to keep asking and reminding in order to get it. Usually the more they badger the other person, the more the other spouse starts to withhold resulting in even more nagging.
The result is a toxic relationship that kills marriages.
--Wall Street Journal, January 25, 2012, p. D1 Illustration by Jim L. Wilson and Rodger Russell
1 Peter 3:1-2 (ESV) Likewise, wives, be subject to your own husbands, so that even if some do not obey the word, they may be won without a word by the conduct of their wives— when they see your respectful and pure conduct.