Illustration  •  

Submitted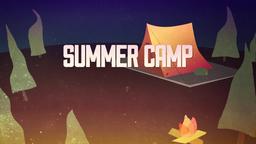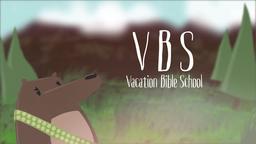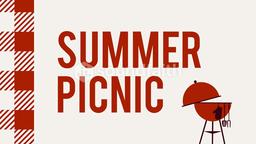 "In a study by economists Sara Solnick and David Hemenway, people were asked whether they'd prefer to earn $50,000 in a situation where others were earning $25,000, or earn $100,000 when others earned $200,000." That seems like a no brainer. In one scenario, the person is earning twice as much as in the other scenario. However, over half the respondents chose the smaller amount if they would be making twice as much as everyone around them.
--USA Today, February 21, 2012, p. 11A Illustration by Jim L. Wilson and Rodger Russell
Proverbs 14:30 (HCSB) A tranquil heart is life to the body, but jealousy is rottenness to the bones.