Illustration  •  

Submitted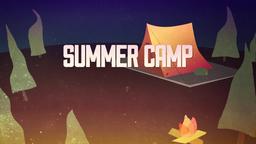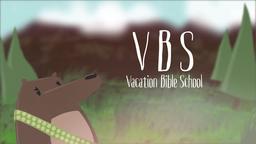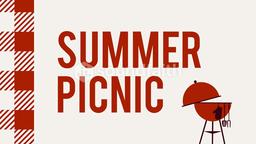 One never knows when the opportunity to show character might present itself. In Washington State Liz and Mark Thompson discovered $20,000 in an armoire they purchased at an estate sale. Eight teenagers in Lindsborg, Kansas came across a purse on the side of a road and found it contained $7,700 in cash. In Dayton Ohio, a Taco Bell employee working the drive-through window accidentally handed a customer a bag containing $2,000 representing the morning bank deposit.
The Thompsons and the eight teens did the right thing and returned the cash to the rightful owners. The Taco Bell customer has yet to be located. The Thompsons and the teens proved to be a real blessing to others, and received a blessing themselves.
When they realized the woman whose money they had discovered was a 78-year-old widow in need of the cash the Thompsons were doubly blessed. The Teens received letters of praise from people across the state in addition to $150 each. The Dayton customer is hoping to avoid detection.
--The Week, May 28, 2010 p. 2, 4; July 16, p. 4 Illustration by Jim L. Wilson and Rodger Russell
Matthew 5:8 (ESV) "Blessed are the pure in heart, for they shall see God.