Illustration  •  

Submitted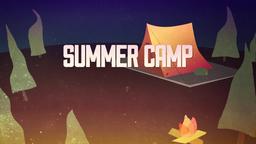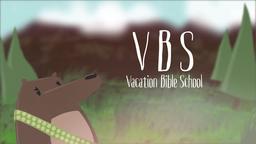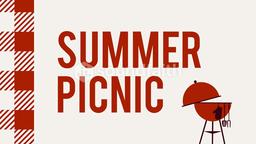 When Paul McCartney took the stage (twice) at the 2012 Grammy Awards, Twitter exploded not with praise but confusion. "Who is Paul McCartney?" became a trending topic on the micro-blogging site.
--Time, February 27, 2012, p. 50 Illustration by Jim L. Wilson and Rodger Russell
Paul McCartney, one of the four original Beatles, was one of the most famous musicians among the generation of baby boomers. Now in his 70's he is a virtual unknown to the younger generations. That is the story of all but a very few individuals. The preacher said it well in Ecclesiastes.
Ecclesiastes 1:11 (ESV) There is no remembrance of former things, nor will there be any remembrance of later things yet to be among those who come after.
Fame and riches are fleeting. The only things that last are the treasures stored up in heaven.
Matthew 6:19-21 (ESV) "Do not lay up for yourselves treasures on earth, where moth and rust destroy and where thieves break in and steal, but lay up for yourselves treasures in heaven, where neither moth nor rust destroys and where thieves do not break in and steal. For where your treasure is, there your heart will be also.