Illustration  •  

Submitted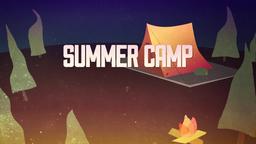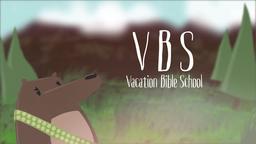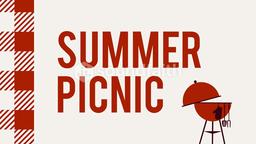 A Florida judge recently came up with an unusual sentence for a man accused of domestic violence. Officials arrested Joseph Bray after he and his wife had a fight because he neglected to wish his wife a happy birthday. Records indicated police took Bray into custody he and his wife had argued, and he pushed her onto a couch, grabbed her throat, and raised his fist, but never hit her. Broward County bond court Judge John Hurley asked bray's wife Sonya if she felt threatened by her husband, had been injured by him, or if money and or alcohol were involved.
The tearful woman repeatedly told the court the problem was a lack of communications between them. The judge asked a few more questions before ruling. He discovered she liked Red Lobster and bowling. Then Judge Hurley told Mr. Bray's lawyer that he would be released by 3 PM. Bray was instructed to stop and get some flowers and a card. The judge ordered him to change clothes, pick up his wife, take her to dinner at Red Lobster, and go bowling afterward. Judge Hurley explained his creative ruling saying the testimony he received from Mrs. Bray convinced him to be lenient. He ordered the couple to sign up for marriage counseling the next day. In his instructions to Mr. Bray, Judge Hurley said, "Flowers, birthday card, Red Lobster, bowling. You've got your work cut out for you."
--Sentence for domestic abuse: Jail or dinner and a date, http://www.thespec.com/news/local/article/667768--sentence-for-domestic-abuse-jail-or-dinner-and-a-date ; February 8, 2012, Illustration by Jim L. Wilson and Jim Sandell.
Ephesians 5:25 (HCSB) Husbands, love your wives, just as Christ loved the church and gave Himself for her