Illustration  •  

Submitted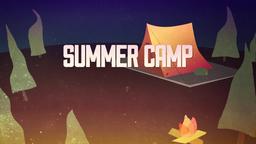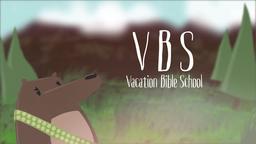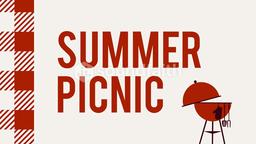 Mention robots, and most people envision humanoid looking machines walking around on two legs. Actually, researchers say they have found that the more legs a robot have, the easier it is for the machine to move around on tough terrain. They say they have gained many ideas using the original designs found in insects, reptiles, and other animals. They have discovered claws are easier to build and operate than fingers, and tails help stabilize the machines. Even the backend of snakes, ants, and grasshoppers have served as an inspiration to robot designers.
Biologist Robert Full and his team say they are studying how the redheaded African Agama lizard uses its tail while leaping between slippery surfaces. Video they have studied shows how the Agama raises its tail to counteract a lack of footing when jumping from a flat surface to a vertical one. If the surface gave the lizard more traction, it left its tail down.
When researchers applied the principles from the lizard's tail to a small, robotic vehicle called Tailbot, they found tail position changed the robot's stability when jumping. Various positions gave the robot extra control and helped it land in a more controlled manner. Designers say they can improve robotic design piece by piece by examining specific problems and the ways animals are equipped to solve them.
--Robot Uses Lizard Tail to Leap, http://www.scientificamerican.com/article.cfm?id=its-all-in-the-tail ;February 18, 2012, Illustration by Jim L. Wilson and Jim Sandell.
Psalm 104:24 (HCSB) How countless are Your works, LORD! In wisdom You have made them all; the earth is full of Your creatures.