Illustration  •  

Submitted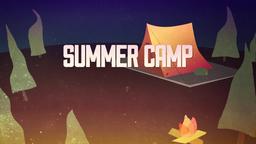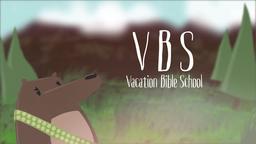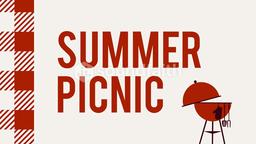 Two well-known Christian leaders recently opened the National religious Broadcasters Conference with powerful messages about the power of encouraging one another. Michael Hyatt, CEO of publisher Thomas Nelson, and Sam Crabtree, a pastor at Bethlehem Bible Church in Minneapolis, Minnesota, emphasized the need to hear and affirm other people as well as focus on an individual's own spiritual needs. The men spoke consecutively, and said affirmation and encouragement are important aspects of business relationships, and a relationship with the Lord.
Hyatt focused on a person's heart as the most valuable leadership tool a person has. He encouraged leaders to get plenty of rest, saying," Satan knows that if he can take out your heart, then he can basically change you into a Zombie." Crabtree focused on the need to use affirmation along with correction to encourage those around us. He said when people receive too much correction and too little affirmation; they stop hearing the correction and tune out. He said too much correction spoils relationships, whether it is with coworkers, spouses, or best friends. Crabtree suggested, "You have good things to say" to your spouse, organization, family and ministry. He said corrections need to be overwhelmed by affirmations, otherwise we risk turning people against us. He said corrections drain energy from relationships, while affirmation puts energy back in.
--Christian Leaders Stress Need of Affirming Others, Minding Voice of Heart, http://global.christianpost.com/news/christian-leaders-stress-need-of-affirming-others-minding-voice-of-heart-69799, February 18, 2012, Illustration by Jim L. Wilson and Jim Sandell.
Hebrews 3:13 (HCSB) But encourage each other daily, while it is still called today, so that none of you is hardened by sin's deception.