Illustration  •  

Submitted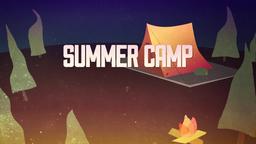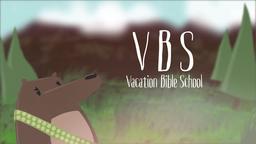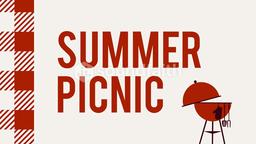 Police in Shelby, North Carolina are investigating an attack where a woman who was injured spent an hour reading the Bible to her attacker. Authorities say Lindsay Wood and her son came home from church around 8:30PM on a Wedne3sday evening. They say Woods son was getting their garbage cans in when a man ran past him toward the back of the house where his mother was. He heard the two talking, but did not understand the conversation.
As Wood's son approached, the man pulled out a knife and swung it, cutting Wood's in the right side of the throat. Afterwards, Wood started speaking about Bible verse and church. She waited for almost an hour to call 911, and police did not arrive until the attack had fled. Police Capt. Rick Stafford said. "She even invited him to her church. He kept saying he was sorry, and then walked away." Police cautioned resident to be aware of their surroundings, and say they will continue their search for the attacker.
--Throat slashed, woman reads Bible to her attacker; http://www.shelbystar.com/articles/police-61740-shelby-woman.html ; February 4, 2012, Illustration by Jim L. Wilson and Jim Sandell.
Luke 6:27-28 (HCSB) (27) "But I say to you who listen: Love your enemies, do what is good to those who hate you, (28) bless those who curse you, pray for those who mistreat you.