Illustration  •  

Submitted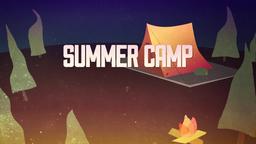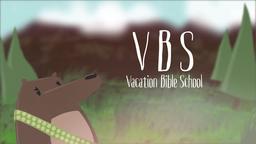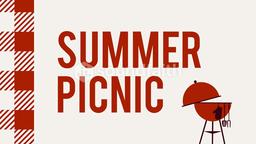 After experiencing a medical attack, an Ohio woman mistakenly dialed the wrong number, but still found the help she needed. Seventy-year-old Loretta Smith felt her right side go numb and fell to floor of her Ohio home. She was able to grab the phone with her left hand and tried to call her son. Instead, she was one digit off and reached a man in the Denver area. The man was originally from northeast Ohio and had kept his old phone number after he moved.
Smith told the man, Kenny Crater, she thought she was having a stroke. Crater was able to use another phone to call 911 on the woman's behalf, and get help. From her hospital room later, Smith said Crater's actions had probably saved her life.
--Wrong-number call helps Ohio woman in emergency, http://news.yahoo.com/wrong-number-call-helps-ohio-woman-emergency-112733254.html ; February 3, 2012. Illustration by Jim L. Wilson and Jim Sandell.
Hebrews 4:16 (HCSB) Therefore let us approach the throne of grace with boldness, so that we may receive mercy and find grace to help us at the proper time.