Illustration  •  

Submitted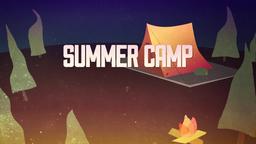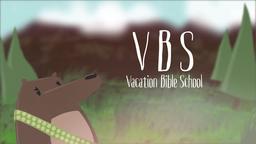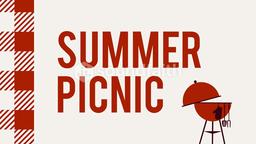 Police in New Jersey say an accused carjacker was captured after he let pride get the best of him. They say a 20 year-old-victim reported that her car was stolen at gunpoint by a man wearing on ski mask on January 29. The woman reported the man had taken her cell phone in the robbery as well. After filing her police report, the woman returned home and found a photograph of a strange man on her computer. Her phone had an app that automatically sent all the pictures to her computer.
She printed the picture out and took it back to police. Authorities said one of the officers on duty recognized the man as someone who he had arrested earlier in the week on an unrelated charge. Since the man's information was on file, police arrested eighteen- year-old Omar Richardson shortly thereafter. Authorities charged him with carjacking, armed robbery and other weapons offenses.
--Police: Cell phone photo leads to Jersey City carjacking arrest, http://www.northjersey.com/news/_Police_Cellphone_photo_leads_to_Jersey_City_carjacking_arrest.html; February 5, 2012, Illustration by Jim L. Wilson and Jim Sandell.
Proverbs 16:18-19 (HCSB) Pride comes before destruction, and an arrogant spirit before a fall. (19) Better to be lowly of spirit with the humble than to divide plunder with the proud.