Illustration  •  

Submitted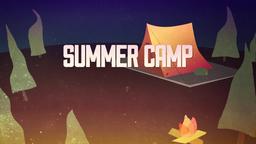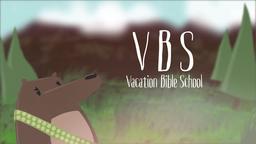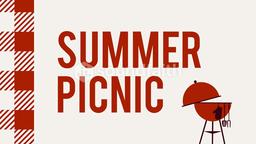 The day before Super Bowl XLVI, many New York residents were wondering, what the New York Giants knew that no one else did. For a short time on Saturday, February 4th, 2012, the New York Giants site contained the message that the Giant were the Super Bowl Champions. Ads on the page offered shoppers the opportunity to get official Championship, and add the team's image to their Face book and Twitter pages.
Officials with the NFL said it is common practice for teams to prepare web graphics in advance, so they can go right up win the team wins a conference or world championship. They speculated someone with the Giant's organization was looking for the back door, and accidentally posted the trial page in the wrong place. The premature page was taken down quickly. After the outcome of Sunday's game, several people wondered if the NFL or teams knew something in advance. The NFL played down the speculation in their official statement. They said, "It is common practice for both teams to create web pages in advance of the conference championship games and Super Bowl. In this case, the hidden URL for the page was inadvertently available for a brief period of time while it was being positioned on the NFL server for possible post tomorrow night."
--Giants get ahead of themselves with "Super Bowl Champions" homepage…on Saturday, http://sports.yahoo.com/blogs/nfl-shutdown-corner/giants-ahead-themselves-super-bowl-champions-home-page-030550983.html, February 4, 2012, Illustration by Jim L. Wilson and Jim Sandell.
James 4:13-15 (HCSB) Come now, you who say, "Today or tomorrow we will travel to such and such a city and spend a year there and do business and make a profit." (14) You don't even know what tomorrow will bring—what your life will be! For you are ⌊like⌋ smoke that appears for a little while, then vanishes. (15) Instead, you should say, "If the Lord wills, we will live and do this or that."