Illustration  •  

Submitted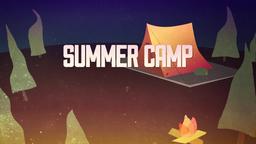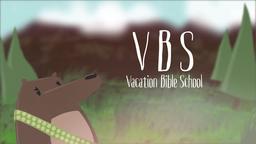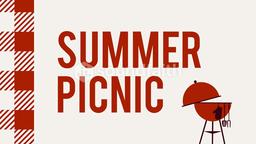 A prisoner wrote an article in a newspaper, which stirred up controversy among the readers. He wrote that his life in prison was more enjoyable than that of free men outside the prison because he had everything he needed such as food, clothing, and entertainment in the prison.
Some readers commented that this man is optimistic because he is enjoying his life without regrets. Others argue that it is time for repentance and apology.
Those who cannot discern the good from the bad will not think about repentance at all.
--http://abcnews.go.com/US/death-row-inmate-writes-taunting-letter-life-leisure/story?id=15438651 Illustration by Jim L. Wilson and Bawm Luk Lagwi
Proverbs 10:32 (NIV) "The lips of the righteous know what finds favor, but the mouth of the wicked only what is perverse."