Illustration  •  

Submitted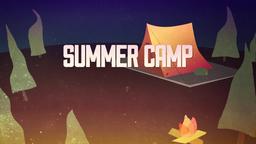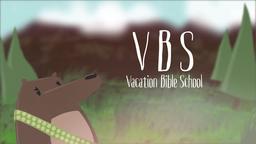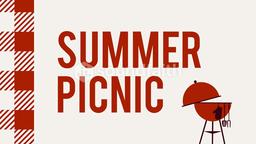 Yahoo video clip news revealed that a postman threw a parcel box into the addressee's house compound and the antique contents were damaged. His negligence is on display for the world to see.
The same happens when we make an angry post on Facebook. What we do in the privacy of our living room suddenly is on display for our family, future employers and the world to see.
But long before technology magnified the power of the tongue, it was able to do mass destruction.
--http://tv.yahoo.com/daytime/usps-delivery-gone-wrong-27941614.html Illustration by Jim L. Wilson and Bawm Luk Lagwi
James 3:5 (ESV) So also the tongue is a small member, yet it boasts of great things. How great a forest is set ablaze by such a small fire!