Illustration  •  

Submitted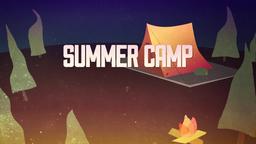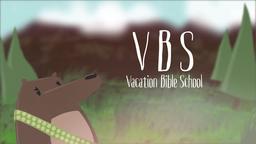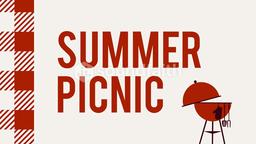 Recently, a remake of the Parable of the Good Samaritan occurred in China. After automobile hit a 2-year old child, the driver fled the scene of the accident. Pedestrians ignored the injured child lying with blood in the street. No one stopped to help.
No one except Chen Xianmei, a poor woman, who was scavenging rubbish along the road. When she saw the child, she called for help and sent the child to a nearby hospital.
Unfortunately, this story didn't end like the Parable of the Good Samaritan. The child died two days later.
--http://abcnews.go.com/blogs/headlines/2011/10/yueyue-chinese-toddler-run-over-in-street-and-ignored-dies/ Illustration by Jim L. Wilson and Bawm Luk Lagwi
Luke 10:27 (NIV) "Love your neighbor as yourself."