Illustration  •  

Submitted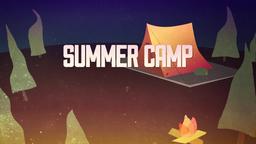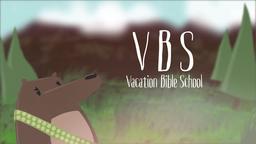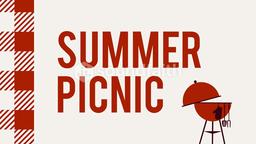 The trainer sergeant of the military academy told the graduating candidates that they would be free from training once they left the training compound. At the gate of the compound, the cadets were ordered to line up in the queue and march. A fake grenade was rolled in the middle of the queue. Everybody fled for their lives.
Everyone, that is, except a young cadet, who threw himself over the grenade. The trainer asked the self-sacrificing soldier if he knew the grenade was a dummy weapon. The soldier replied that he did not know it was a fake grenade, but he threw himself over it to save other people's lives. Then the trainer ordered all the cadets to line up again and said that the spirit and conduct of a hero ought to be willingness to sacrifice one's life for the sake of others in case of emergency. He charged all of them to serve as self-sacrificing heroes.
--http://drlunswe.blogspot.com (Burmese literature talk ) Illustration by Jim L. Wilson and Bawm Luk Lagwi
John 15:13 (CEV) The greatest way to show love for friends is to die for them.