Select all the text in this box and...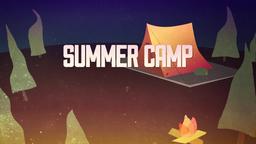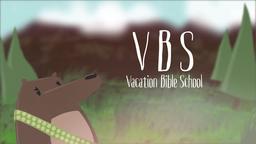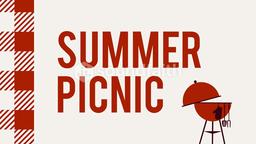 Select all the text in this box and paste your sermon here...
Forgiveness, Guilt, and the terror of giving it all up
Thus I will establish My covenant with you, and you shall know that I am the LORD,
63 so that you may remember and be ashamed and never open your mouth anymore because of your humiliation, when I have forgiven you for all that you have done," the Lord GOD declares.
New American Standard Bible : 1995 Update (LaHabra, CA: The Lockman Foundation, 1995). Eze 16:62–63.
As far back as we can remember in the Bible there was sin and forgiveness. Sin, Adam and Eve, forgiveness God. Yes, forgiveness God, He forgave them by not killing them instantly which we know He could have done. Instead, He kindly, put them out of the garden agave them eight or nine hundred year lives, and it seemed made their lives pleasurable, oh yes they were not as pleasurable as they were in the garden, but they were alive and enjoying the bounty of God's free grace.
Sermon text with italics and bold and John 3:16 and v. 20.
Heading 2
Text with an outline.