The old life has ended. The new life has begun.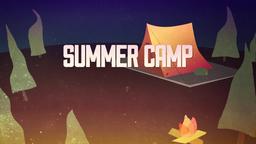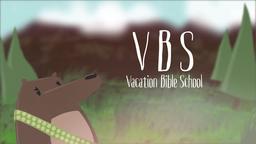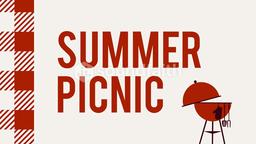 Through the grace of our Lord Jesus Christ, the Christian can look back to the past and say, "The old life has ended." Through Christ, the believer can now say, "The new life has begun." Do you have this testimony? – The old life has ended. The new life has begun.
No matter how far down t...he old life may have dragged us, the Lord Jesus Christ reaches us and lifts us up to a new life. "Wonderful grace of Jesus, greater than all my sin … Wonderful the matchless grace of Jesus, deeper than the mighty rolling sea. Higher than the mountain, sparkling like a fountain, all sufficient grace for even me. Broader than the scope of my transgression, greater far than all my sin and shame; Oh, magnify the precious Name of Jesus, praise His Name!" However far we may have fallen, the Word of God says, "you were washed, you were sanctified, you were justified in the Name of the Lord Jesus Christ and in the Spirit of our God" (1 Corinthians 6:11). we rejoice in the great words of the Psalmist: "As far as the east is from the west, so far has He removed our transgressions from us" (Psalm 103:12).
If the new life is to be different from the old life – really different, spiritually different, we must begin with Jesus, with the Good News concerning the forgiveness of our sins. To begin the new life with the assurance that your sins have been forgiven is to set the direction for the new life. To know that your guilt has been removed by the Lord Jesus Christ is to be set free to live with a new strength, to face the future without fear: "March on, my soul, with strength, March forward, void of fear." Those who know that the Lord Jesus has given them a new life do not yearn to go back to the old life: "Forgetting what lies behind and straining forward to what lies ahead, I press on toward the goal for the prize of the upward call of God in Christ Jesus" (Philippians 3:13-14).
This is the Biblical picture of the Christian. the old life is left in the past. We press on, living the new life. This is the Gospel's description of the Christian: "If any one is in Christ, he is a new creation, the old has passed away … the new has come" (2 Corinthians 5:17). Begin the new life. Come to Christ and receive from Him a life which is eternal, life with a glorious, heavenly destination