Illustration  •  

Submitted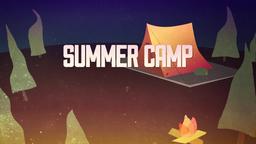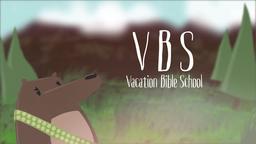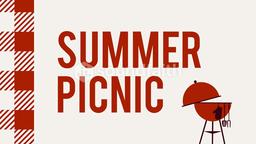 As an unexpected thunderstorm was rolling in, balloon pilot Edward Ristaino was thinking of the safety of his five passengers. Fortunately the passengers were on a skydiving trip and had parachutes. They were prepared to exit the balloon when Ristaino guided them over an open and empty field. "You need to get out now!"
The five passengers jumped just before storm sucked the balloon upward into the clouds and out of sight. Searchers found Ristaino's in the wreckage of his balloon three days later. Dennis Valdez, one of the jumpers said he felt helpless as he watched the outline of Ristaino's balloon fade into a storm cloud. "He put us before he put his own safety," Valdez said.
--USA Today, March 20, 2012 p. 2A Illustration by Jim L. Wilson and Rodger Russell
Ed Ristaino died that the five could live. On a far grander scale that is what Jesus did for me, and you. He laid down his life that I could live forever.
John 15:13 (ESV) Greater love has no one than this, that someone lay down his life for his friends.